Oh hi - Blogging. Wow. Right, I did this and it was my new years resolution to write one of these a week. 

WELP. 
I tried? 
Might as well try again I suppose, although it definitely won't be once a week. I can do my best ya'll but it's been a busy one. 
I think 2018 has started off rough for everyone, and it doesn't seem to be letting up any time soon. If you are existing on the east coast with me, you know that it's April 10th and it was 19 degrees when we woke up this morning. That's fahrenheit for my European fans. It's hard to stay positive and upbeat when the world is still frozen. There should be frogs singing in the pond by now! 
Anyways, I've been trying to crunch through as much work as possible because May is a wash for me. I've got nothing I can do in that time period because I've got so many trips planned, as well as my full time job.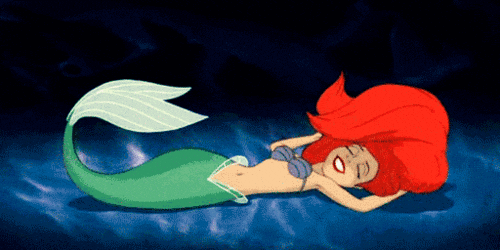 BRIDE OF THE SEA - APRIL 3RD 2018
Published! She's out in the world, and while not doing what I expected, still doing a decent job. I'm super happy to have it published and off in readers hands. The response I've received from this one is just SO AMAZING YOU GUYS. 
I love it that you all understood where I was going with Manus and Saoirse's story. It's not always sunshine and roses in my books, and that does make me a little nervous... Romance readers tend to like those sunshine and roses, so it was really a wonderful response to know that what I was trying to get across was received by most of you.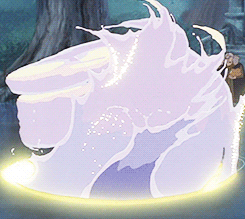 THE FACELESS WOMAN - JULY 2018
She's completed! 
No, really, this book is done. I've got 2 weeks to edit myself, 2 weeks with the pre-reader, and then this sucker is in my editor's hands so you can ALL see the glory that is this book. I know I say it for every book that I write, but this one really is the best book I've ever written. 
I LOVE LOVE LOVE Aisling and Bran. Their relationship is hilarious, their bantering is non-stop, and if you like couples that make you wonder "Are they going to kill each other or are they going to kiss?" then this is definitely the book for you.
Now have a blurb! 
A town will only suffer the presence of a witch for as long as she is useful. Aisling watches the flames lick her thighs and prays for a quick death. But when an Unseelie prince appears through the smoke, she does what any self respecting witch would do. 

She curses him. 

Bran should never have traveled to the human realm, and is shocked when a witch binds them together. His life is hers and he refuses to die. He saves her from the fires, casts a hex on the townsfolk for good measure, then whisks her away to safety. His only stipulation? She has to remove the binding curse. 

Unfortunately for them both, she can't. Witch and Unseelie must travel across the Otherworld to break the ties that bind them. Secrets and lies stand between them, but both will stop at nothing to save themselves.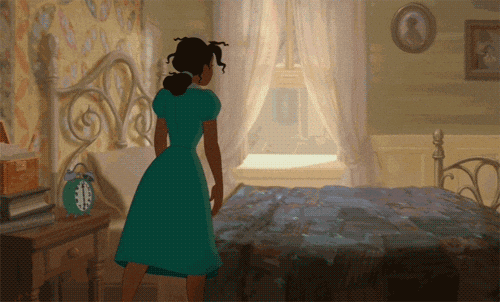 UPDATES FROM THE WRITER'S DESK
I've got a freaking busy year planned. Let's break it down, yeah? 
- Get promotion at full time job so I am the leading subject expert on medical claims with any issues affecting over 500 patients or over $1million.
- Publish The Faceless Woman, The Raven's Ballad, and Surprise book by end of year 
- Continue to save for house, ideally have half of down payment by end of year.
- Travel to Italy, Harry Potter World, get Tattoo, pay quarterly taxes, be a good business woman, and of course, try to sleep. 
- Work in One on One coaching with a NYT and USAToday bestselling author to create a bestselling series from the ground up in the next 8 months. (I'm super excited about this one honestly) 
Sound insane? 
THAT'S BECAUSE IT IS.
But I'm doing it, and that's the best anyone can do. I've never been the kind of person to sit around and wait for things to come to me, so I'm forcing myself to be even more proactive, even more involved than I ever have been before. So question for all of you - What would you like to see this blog become? Author advice? Insights into my books? Walking you through each step as I start the next book? 
You let me know! 
Please reload